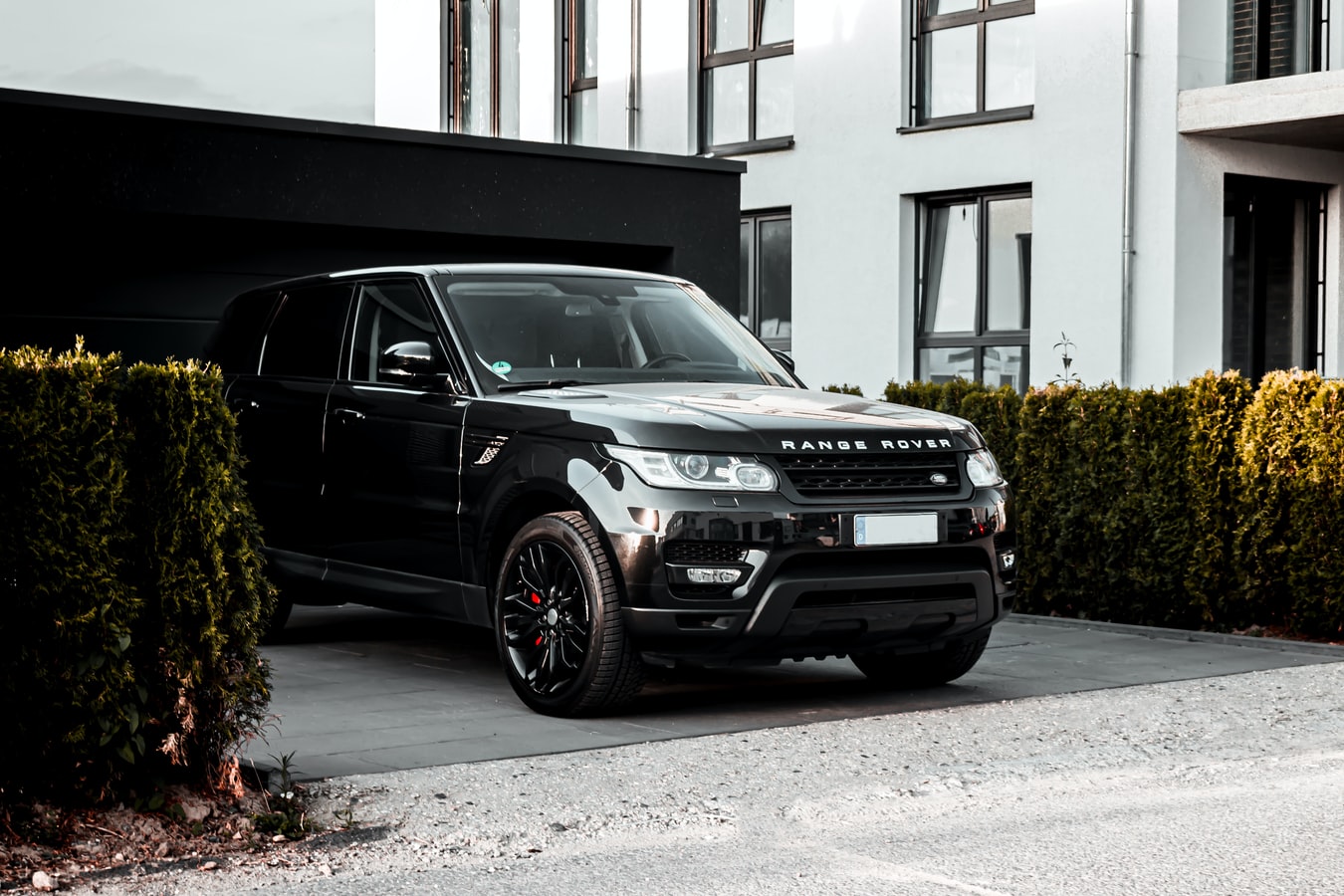 Pricing
Reserve Your Place in the Park Place Select program by enrolling today. 
FIND YOUR RIDE
Check out our garages and see what we have to offer.
MEMBERSHIP PLAN INCLUDES
Substantial liability insurance policy
Roadside assistance, washes, and maintenance
Personal concierge who will clean and deliver each vehicle
Unlimited flips
31-day commitment. Park place select joining fee of $995 for prime, $1495 for plus, or $1995 for premium (plus applicable tax) required and charged prior to first delivery.
HOW IT COMPARES
Purchase

Subscription

Insurance

✔︎

Maintenance

✔︎

Fees

✔︎

Upkeep

✔︎

$$$

No extra cost
TOP FAQ
How does Park Place Select pick the perfect vehicle for me?
Think of Park Place Select as your personal concierge service. Tell us about your needs and we'll match you with the perfect vehicle. More seats? Extra luggage room? Special date night? We've got you covered.
We listen and learn. We focus on the details so you can focus on enjoying the journey.
How does insurance work?
Insurance is included with all Park Place Select subscriptions. All approved drivers are covered by the Park Place Select insurance policy. Policy highlights:
$1,000 deductible
$1,000,000 liability coverage (combined single limit)
$300,000 uninsured motorist (combined)
$2,000 medical payments to offset any out of pocket or deductible costs
How often can I flip cars?
All Park Place Select subscriptions include unlimited flips.